Advantages of our method :
Automatic process 24/24 and 7/7
Adapting volume and speed of the extraction
Easy and fast set up of the process
No remobilisation during extraction
Recycling 100% of the sediments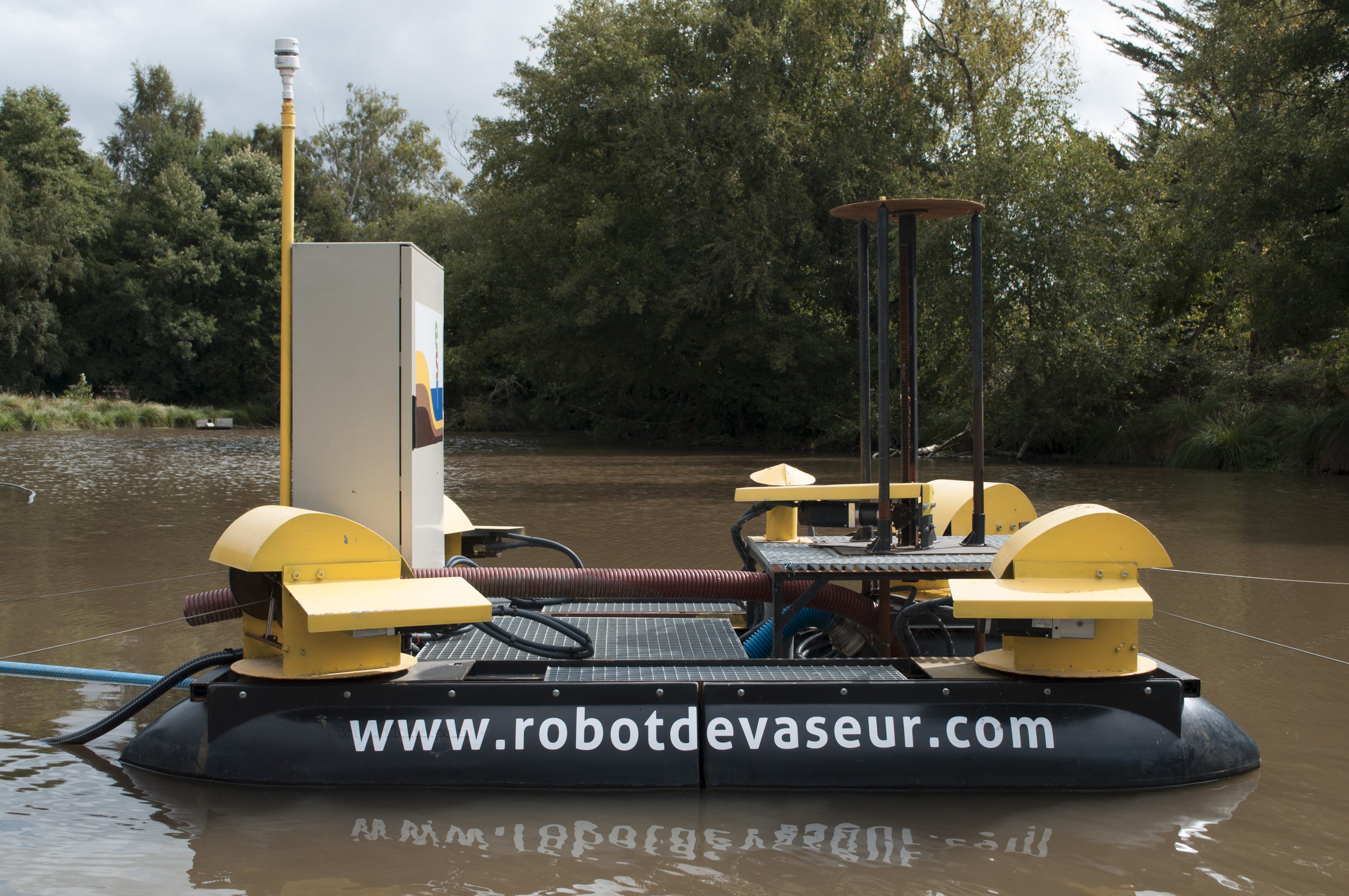 With this new process, E.S.T. and his partners offer a very economic solution to all types of dredging needs and can be adapted to all types of sites. With our innovative extraction and the recycling of the sediment up to 100%, we have a very positive impact on the environment.